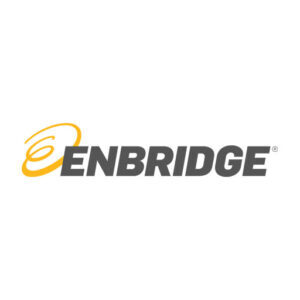 For over 25 years, Enbridge Gas energy efficiency programs have provided expertise and financial incentives to help customers improve energy efficiency through equipment and facility upgrades. Enbridge Gas fuels the lives of 3.8 million Ontario customers and has helped them achieve 30+ billion lifetime cubic metres (m³) in natural gas savings – resulting in a reduction of 56+ million tonnes of greenhouse gas emissions, equivalent to taking 12.2 million cars off the road for one year.

Enbridge Gas offers financial incentives and technical support for the implementation of energy efficient technologies – from low cost operational improvements, to large capital projects.

We help customers identify and prioritize project opportunities and calculate potential savings. The customer decides which measures to implement. When all program requirements are met, the customer gets a one-time cash incentive cheque. We support projects that provide gas savings, including those that recover heat, reduce thermal losses, upgrade HVAC equipment and controls, and more.

Talk to an Energy Solutions Advisor today!